Open Data Textile Hack 24.9.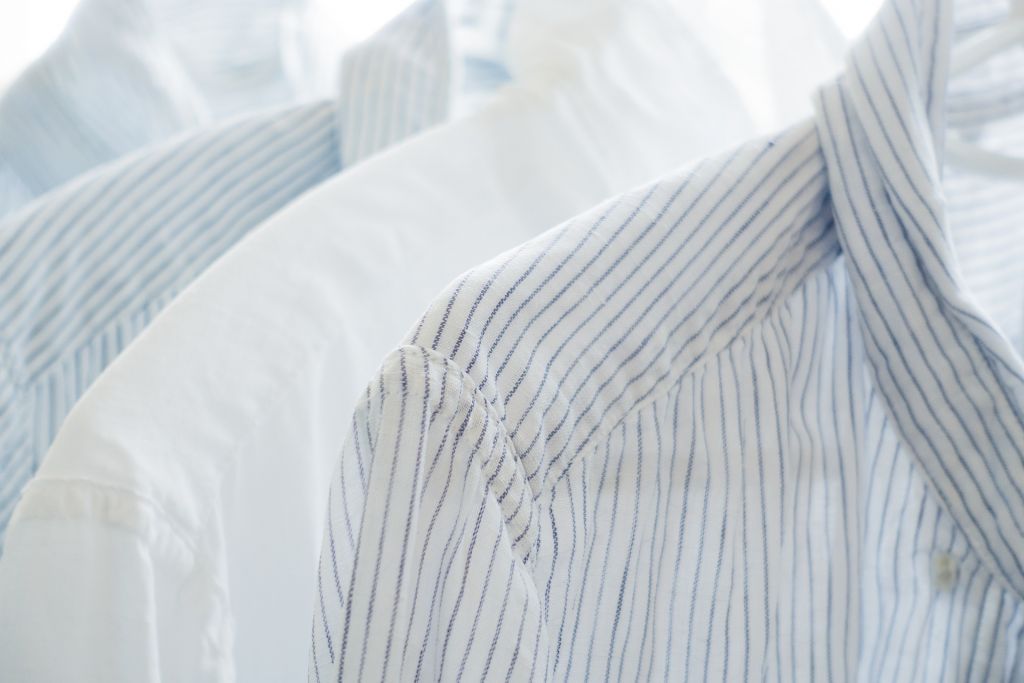 Open data means public digital material that is for example in the form of statistics, financial information or images and it is available to anyone for free. In the Open Data Textile Hack, we discuss how to develop open data from textiles for public use. We look for ways to open the collection and storage data of textiles and how to utilize these ways on other materials, like decoration of park trees and banderols. Which other textile-like materials would be able to be used as open data? In the hackathon, we also plan how to make open data more attractive and well-known to a larger audience.
We are organizing a Hackathon where all the participants work together to develop business solutions for the open textile data theme. We strive to find a solution that revolutionizes the utilization of waste textiles responsibly, resourcefully, and on the basis for sustainable development of companies.
Schedule
The Hackathon takes one week which includes two meetings at ICT-City in room C3041 (Joukahaisenkatu 3, 20520 TURKU):
24.9. @ 13.00 – 15.00 Kickoff
1.10. @ 13.00 – 14.30 Presentation of results
Registration
Apply by the 19th of September 2018 via Doodle: https://doodle.com/poll/d5ccfs7e8m84npfc