Farm Hack 25.5 - 26.5.2018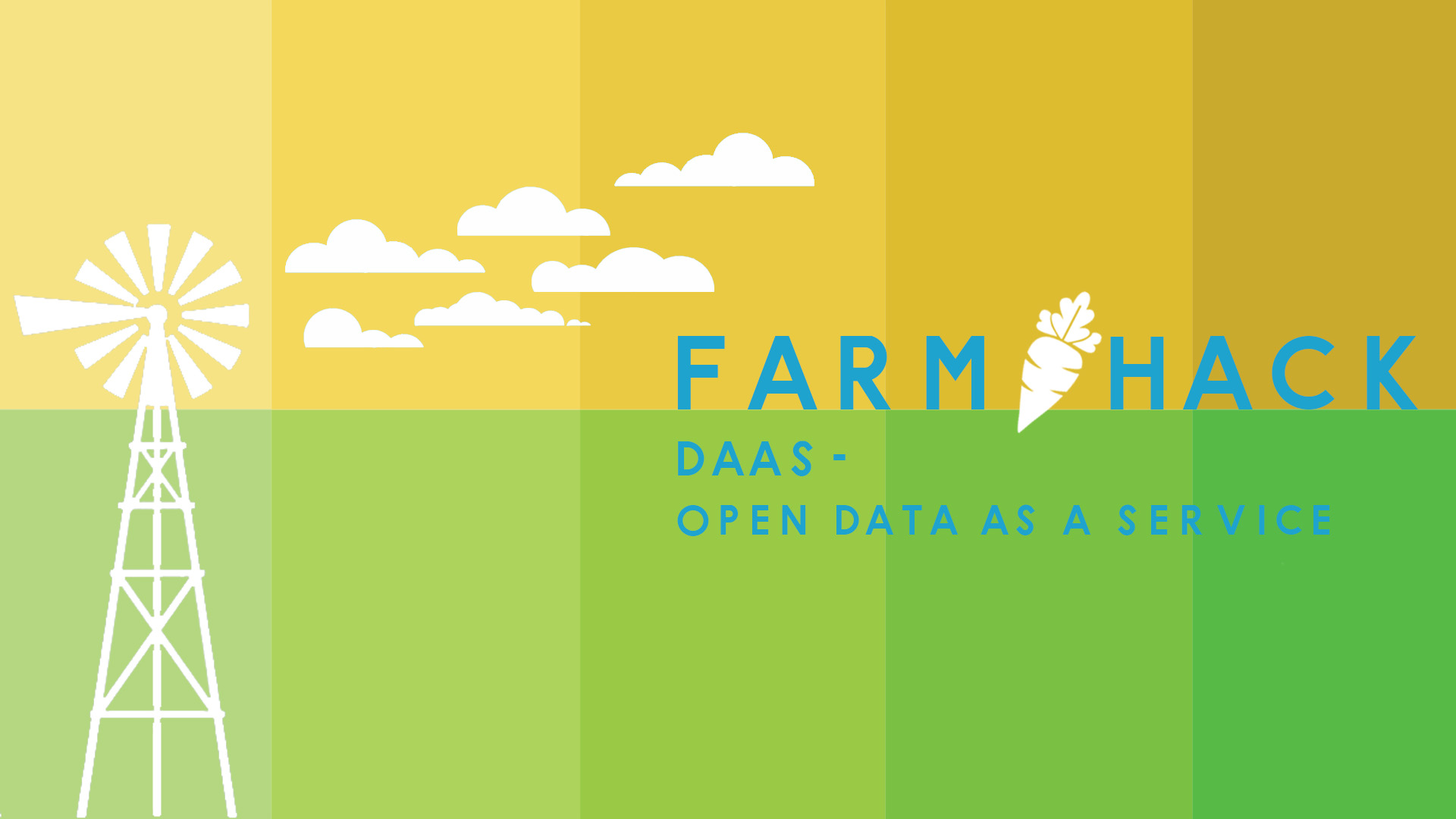 The Farm Hack will take place from Friday 25.5. 17:00 to Saturday 26.5. 20:00 in Tiedekeskus Tuorla, located at Väisäläntie 20, 21500 Piikkiö.
Free meals and accommodation will be provided to all participants at Hostel Tuorla. It is also possible to participate via remote connection.
Read more: https://opendaas.turkuamk.fi/en/englanti/farm-hack-24-5-27-5-2018/
Contact Information:
Mikko Vermanen
Project Researcher
University of Turku, Turku School of Economics
Gezeliuksenkatu 2, 20500 Turku
mikko.vermanen@utu.fi
+358 40 146 0638
Katri Honkonen
Project Assistant
katri.honkonen@utu.fi
Tuuli Sundén
Visual Designer
tuuli.sunden-uusimäki@utu.fi
In collaboration: